Trottinette kick kick
Détails d'emballage:

boîte de couleur emballage 4PCS / 6PCS dans un caron Taille du carton: 61x45x37CM / 6PCS 20ft / 40HQ: 1650 / 3996PCS

marque:

Votre marque est correcte

Lieu d'origine:

Zhejiang, Chine (continentale)
Description du produit
The New Cheap scooter électrostatique électrique / Scooter intelligent à trois roues / scooter enfant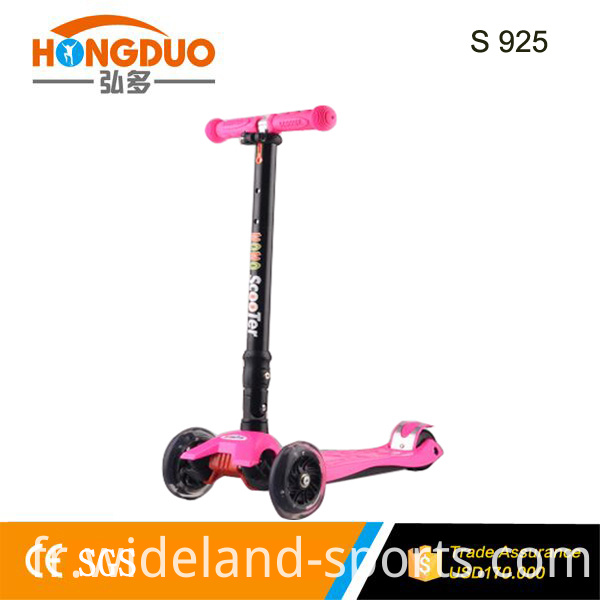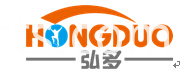 About HomeDo Sports        
     YongKang HongDuo Industry&Trade Co.,LTD was established in 2001.We are professional in producing Skateboard, Kick Scooters and so on. Our products are popular all over the world based on high quality,competitive price,stylish designsand good service.
     Our products passed CE and SGS certificate. Our main market is Europe countries, Middle East, USA, Canada, South America, Australia etc
     Our products get its brand due to its quality and the speed to renew the product styles every year. Our factory make OEM for Disney, and supply to Walmart, Auchan
     Welcome to visit our company and hope we have chance to cooperate with you in the future!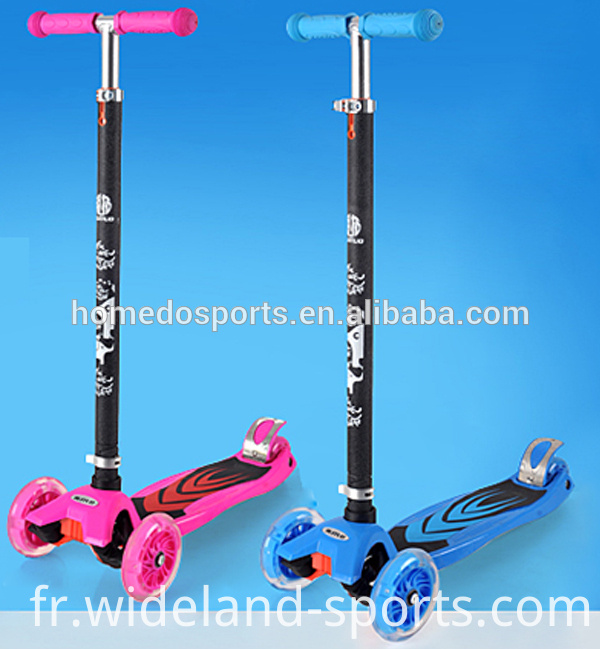 Les informations détaillées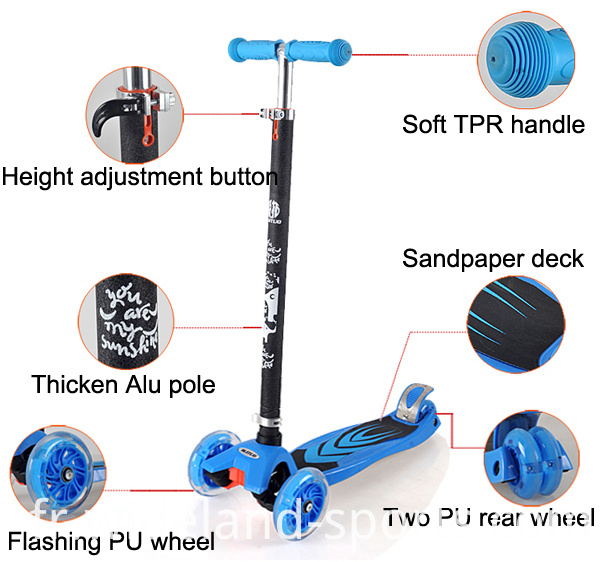 Photos détaillées du produit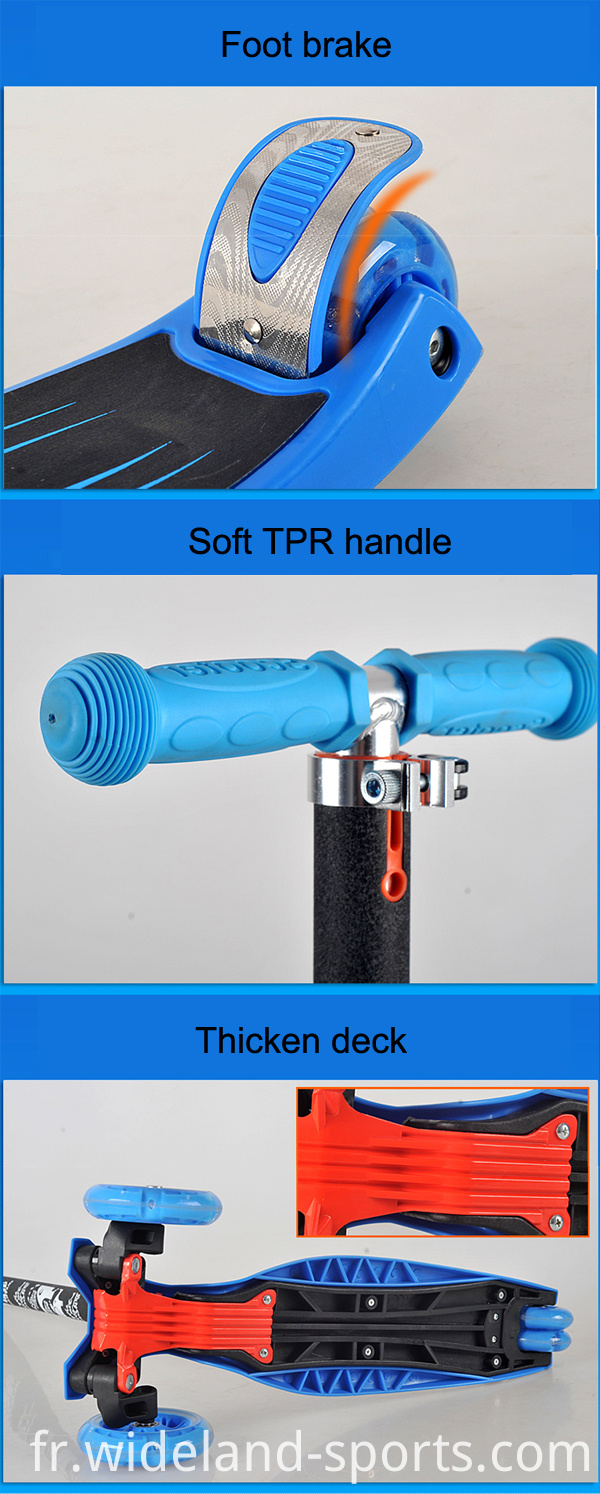 Vous pouvez ajuster la hauteur de l'équipement approprié (trois vitesses)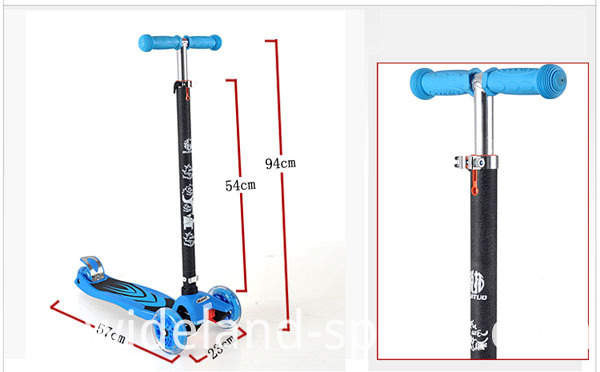 Plus de couleur pour votre choix (OEM Color is ok)

Technologie avancée et usine professionnelle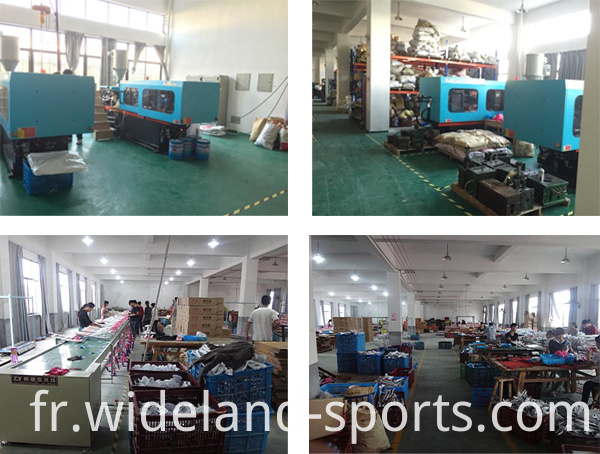 À propos de notre showroom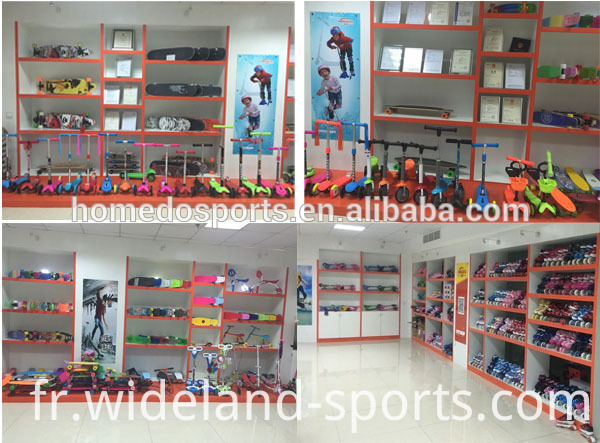 Notre certificat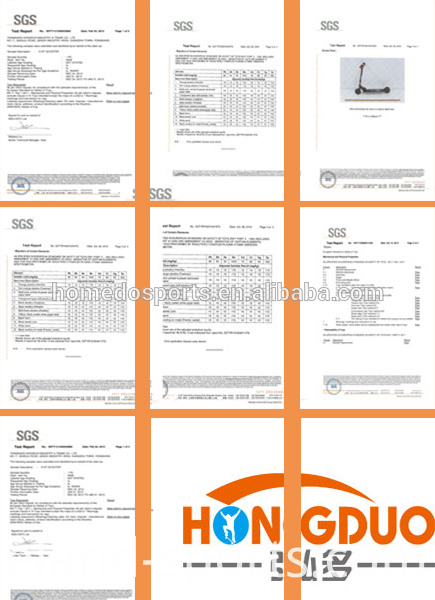 Le salon de l'exposition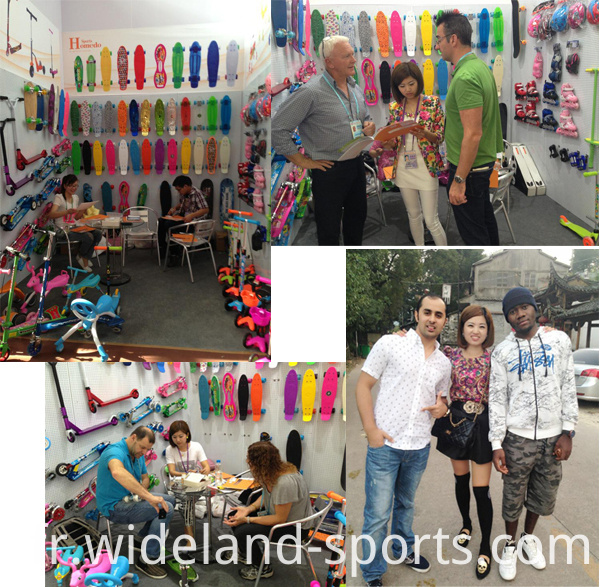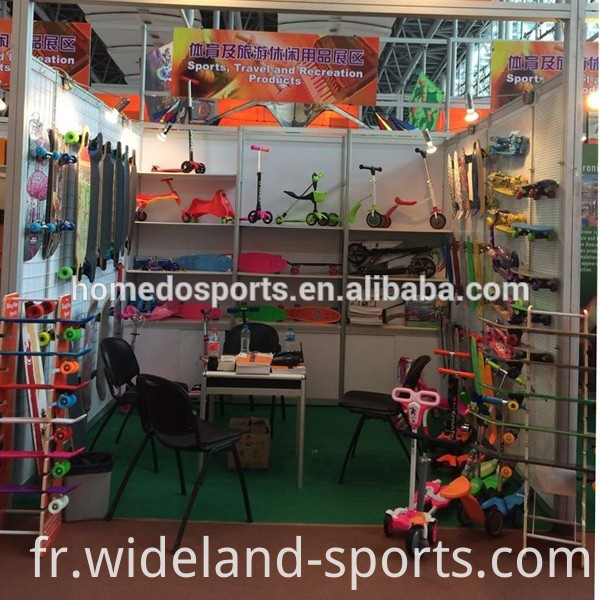 Grand marché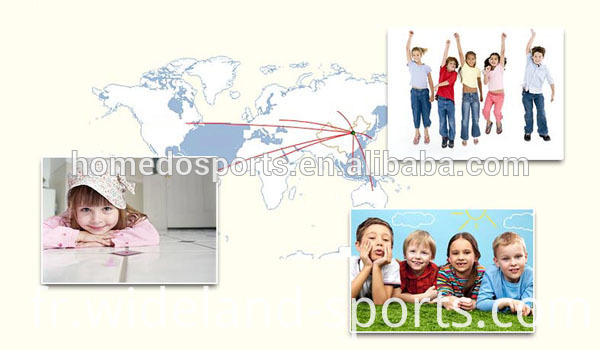 CONTACTEZ NOUS
Photovoltaic companies "kick" gold rush to the US market

Following China's Yingli, Wuxi Suntech, LDK and other industry giants have settled in the United States market, the domestic solar photovoltaic giant Chaoyang Sun also decided to go to the United States to gold. According to the announcement issued by Chaoyue Sun on the 18th, the company plans to invest US$10 million in...

There was a cold kick at the door

In the hot summer, beautiful women and the World Cup made it even more difficult to stop. Beauty and the World Cup are always inseparable from each other. In the fierce battle of football, beautiful women are also eager to see the square door to fly, kick, colorful sandals straight into the entry. Colorful sandals Candy...

How to choose the right kick line

Baseboards, as the name suggests, are kicked wall areas, so they are more vulnerable to impact. Skirting can better bond the wall and the ground, reduce the deformation of the wall, and avoid damage caused by external forces. In addition, the skirting board is also relatively easy to scrub. If the floor is splashed with...
Groupes de Produits : Scooter enfant